The Aria Advantage
In the real world, your investment bank is only as good as the advisors who work directly with you.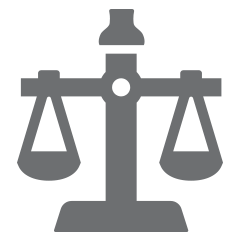 Integrity
Our reputation for objective advice and integrity is well known. Our belief is that whatever is in our client's best interests is paramount to any other concern. We align our compensation with our client's financial success, so that everyone benefits from peak results. It's that simple.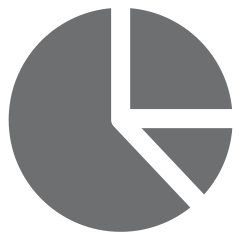 Maximum Valuations and Value
Whether you're considering a sale, merger, divestiture, acquisition, growth capital, refinancing, management buyout, ESOP, restructuring, or any number of other Liquidity AlternativesSM, valuation is most often the primary concern. We've earned a solid reputation for personal dedication, multi-dimensional expertise, and zealous client advocacy resulting in securing the best market pricing and terms available for our clients. We focus on providing world-class execution techniques for only a few select clients at any one time so that we can assure you of maximum value, not maximum transaction volume for ourselves.

Optimal Positioning
In most cases, in addition to creating the ever-important auction environment, the ability to obtain maximum value rests on your financial advisor's skill in gathering, presenting, and communicating compelling information about your company's best qualities and the attractiveness of the market opportunity. Our thorough approach to presenting comprehensive information instills buyer/investor confidence thereby increasing valuations. We've creatively steered numerous transactions to a successful closing by overcoming obstacles and minimizing potential downsides that could have generated sub-optimal results or even scuttled deals. Let us show you examples of our work product as a tangible representation of our approach to getting you what you rightfully deserve.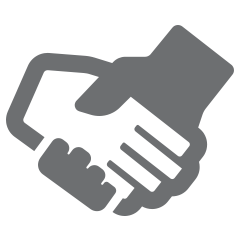 Commitment to Success
Successful businesses are built from the personal commitment, hard work, and sacrifice of its founders, owners, and key employees. You'll receive this same level of dedication from us as our financial interests are directly tied to, and contingent upon, the successful completion of your desired transaction. While all-too-common, our clients are not engaged by senior investment bankers only to be relegated to junior associates for the remainder of the engagement. Our clients benefit from working with highly-experienced individuals – never a "B-Team." We provide a level of personal attention, professionalism, and accountability that's truly unique. We know successful people have choices and we treat all clients with the respect they've earned.

Instinct and Experience
Buyers or capital funding sources have completed numerous transactions providing familiarity with the complexities and potential pitfalls of the transaction process. Conversely, most business owners have very limited corporate transaction experience and most likely will complete only one major corporate transition during their lifetimes. Therefore, it is absolutely critical to engage the advice of transaction professionals to "get it right" the first, and likely only, time. We fully appreciate that the transaction you desire will likely be your only chance to fully capture the corporate value you've created and we bring all of our resources to bear for your success.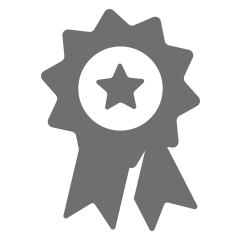 Market Specialization
We specialize in working with middle-market companies, including those led by entrepreneurs and multi-generational family members. We are experts, gained through long hours and multiple transactions, in mergers, acquisitions, divestitures, exclusive sales, and raising capital – no matter what your particular industry.